Sup Guys, has evil Rito banned your account? Are you looking for another to script or troll on? Well, look no further. Epicb3ard has all you need. Supporting Multi-Regions and can take custom orders for rarity etc.....Here is what we have for now.....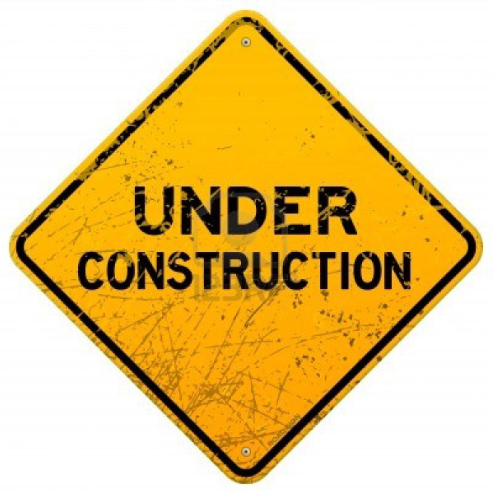 Sorting out Accounts and Fixing Thread when Inventory is Updated. Back Soon
Brasilver Available Now!

Tons of RP Accounts and Verified Inactive Available Too! Shop With Epic!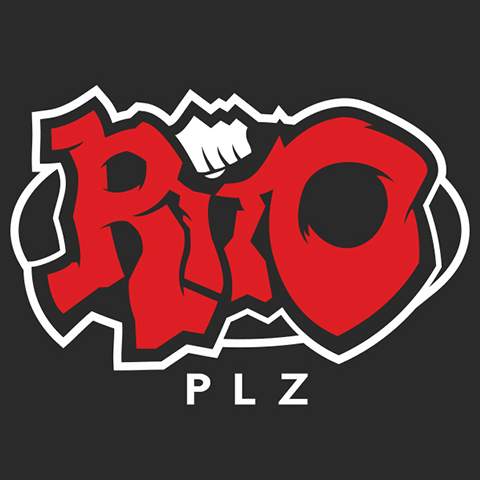 Terms Of Service: No Refunds or Replacements Whatsoever. You Know the Risk of Buying a Cracked Account
Chargebacks will result in a scam report and ban from the forums. Don't be that guy.
Accepting only PayPal Friends/Family, if your country doesn't have it, tough shit. Also Accepting BTC.
These are subject to change at any time.