Sometimes, when I have nothing to do, I scroll the g2a cheap games page.
Today I've found a great game that I bought for 30€ like 4 years ago or more. So I've decided to start a topic about this game and other people opinions.
There are a lot of game that deserves to be revived and could be fun to play them again in multiplayer without waiting hours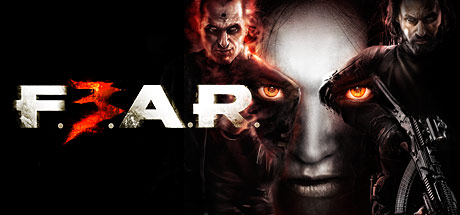 Fear 3 price: 2€
Fear 3 statistics:
Multiplayer options:
Campaing Co-op
Multiplayer survival (Like black ops zombie) ->
What do you think about F.E.A.R. 3?
I honestly think that this game is much more worth than 2€ and could be fun if like 100-200 players start to play it again