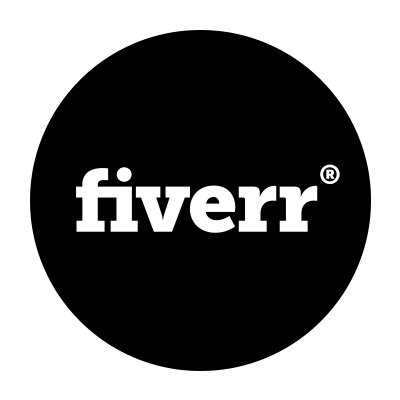 ​



Have you ever sold something like a prostitution service or a 30 second testimonial video and only received 80% of what you actually made?​
​I have and it's fucking stupid! Say you sold something like "Mystickerstm" for $50 and only received $40 because the 20% cut off gave $10 to fiverr. $40 is still good but not what you really made. Imagine this happening with you selling something for hundreds. This "eBook" You will learn how to bypass this 20% cut off!
​

$15
To buy click the image below, or alternatively click HERE

​


VOUCHES
I WILL BE GIVING OUT 1 VOUCH ( NO MORE VOUCH COPIES LEFT)
​
Other Vouches are below!


​
​
​