Hey guys,
I'm selling an account, which can be verified to an email of your choice!
This means, you will have FULL control over the account.
The account has been playing since Season 2, has 101 champions, 4 rune pages, a load of runes and the following skins: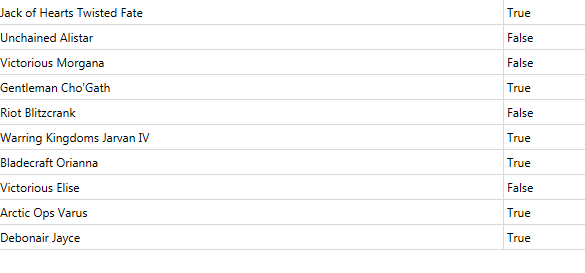 I only accept gift PayPal, as soon as I receive the payment, I will swap the email over to any email you provide me with.
Please leave offers!