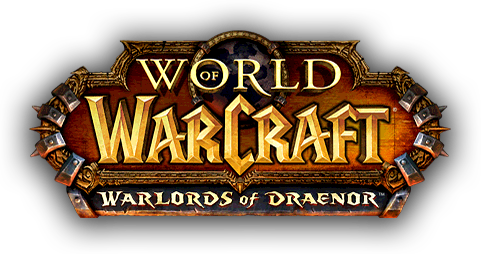 World of Warcraft Free Camera Tool
Credits: Kyssah
All Versions compatible
Windows 7: Tested and working.
Windows 8: Tested and Working.
Windows 10: Not Tested.
Videos
Trailer -
Leaking this cause i've used it for so many things, i use it for Good images when you wanna create an Outro, or just a machinima movie.
I think it's not bannable, it doesn't mess with files. just messes with the game.
I've contacted blizzard, and they say it's not bannable. BUT could be detected.
I've used it for a while now, haven't been banned or anything like that.
...
Sorry for LQ stuffs, just recoding my ZIP program. soon it's done. i probably need another delay on Porn threads.
Some Coding are fucking with me, it doesn't work as it should do. :/
Sorry for that.
Thank you,