Hi.
I am selling a custom-coded bitcoin jackpot project because i have lost motivation towards it and i have some other projects that i am working on.
It's logo: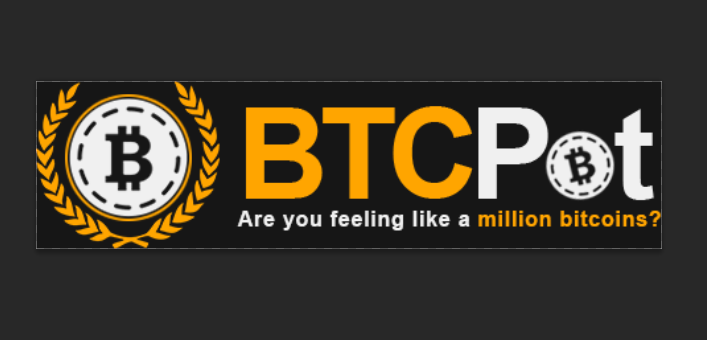 - URL hash login system (No need to register) (Like in satoshimines)
- Verify each game (http://btcpot.org/ve....php?jackpot=55)
- Fully automatic
I want to sell everything. (Source, domain, graphics). Willing to sell to the best offer.